capturing your most precious, heartfelt moments
because your story matters.
OUR INSPIRATION
HERE ARE SOME OF THE THINGS THAT MAKES US CLICk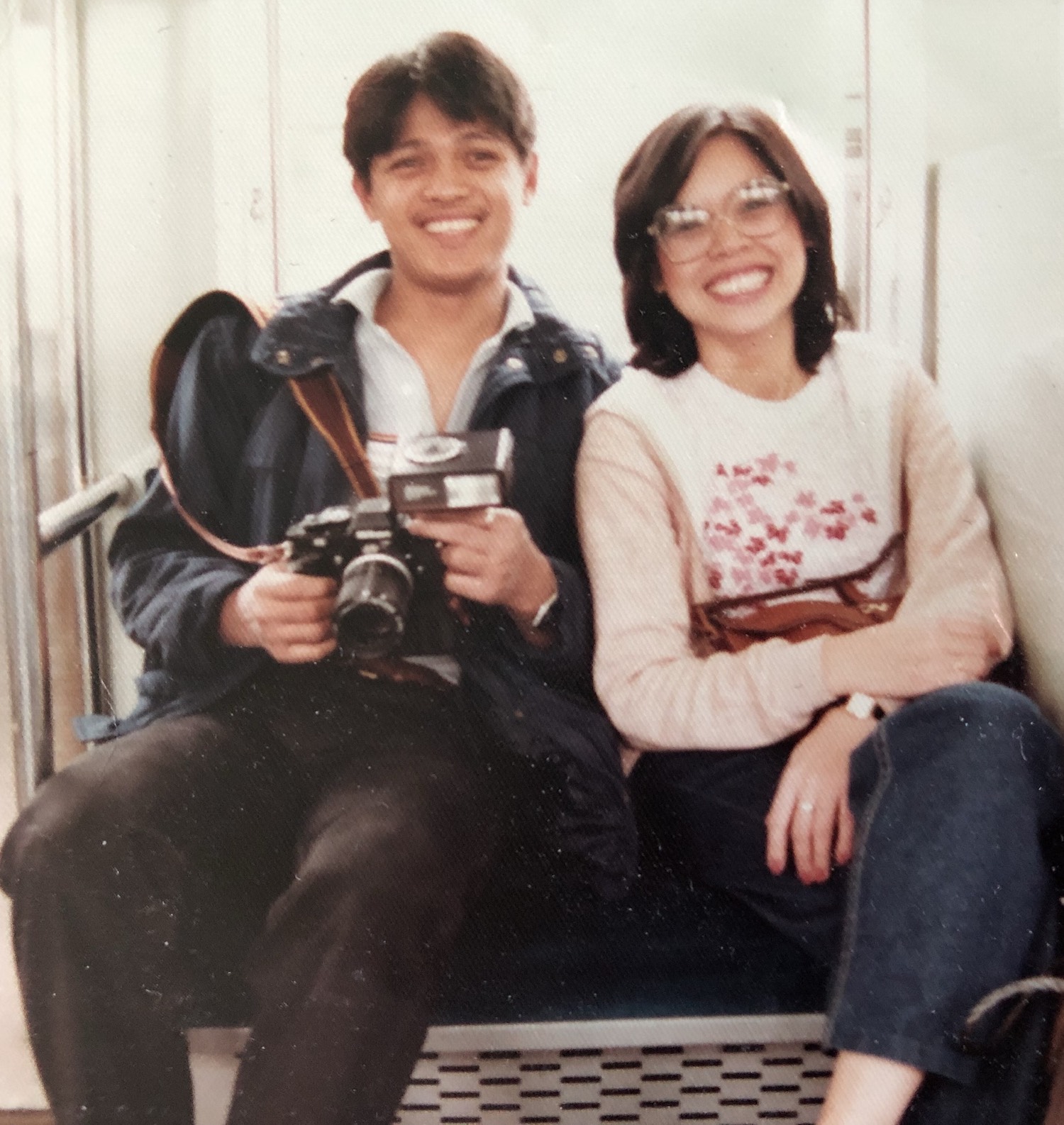 We're a team of sisters + documenting our lives together was almost an obsession for Dad. We've inherited his love of capturing those everyday moments of magic - e. losinio is named after Dad as our way of honoring his legacy.
Between us we have six little ones keeping our hands + hearts very full! So many sweet moments I want to bottle up and keep forever. They inspire me to pick up my camera every day, seeing this world through a lens of curiosity + wonder.
The magic of our life stories really is in the details - your baby's little fingers wrapping around yours; the tenderness of your beloved's gaze; the way your toddler's face lights up when she laughs... it's these little moments of authenticity + connection that we seek to capture.
We adore natural light, from bright + dramatic window light, to the soft romance of golden hour. But most of all, we love the beautiful inner light that shines when people are surrounded by those they hold most dear in the world.
I used to dream of becoming a photojournalist for National Geographic, but I've learned that you don't need to travel the world to tell a good story. The most precious moments of our lives are often the ones we get lost in; it's our mission to capture yours so that you can see the beautiful legacy you're creating.
Join the legacy-makers list
Be the first to know about exclusive sessions, promotions, special events + all that good stuff.