welcome, friend!
my name's erinne + we really are family around here...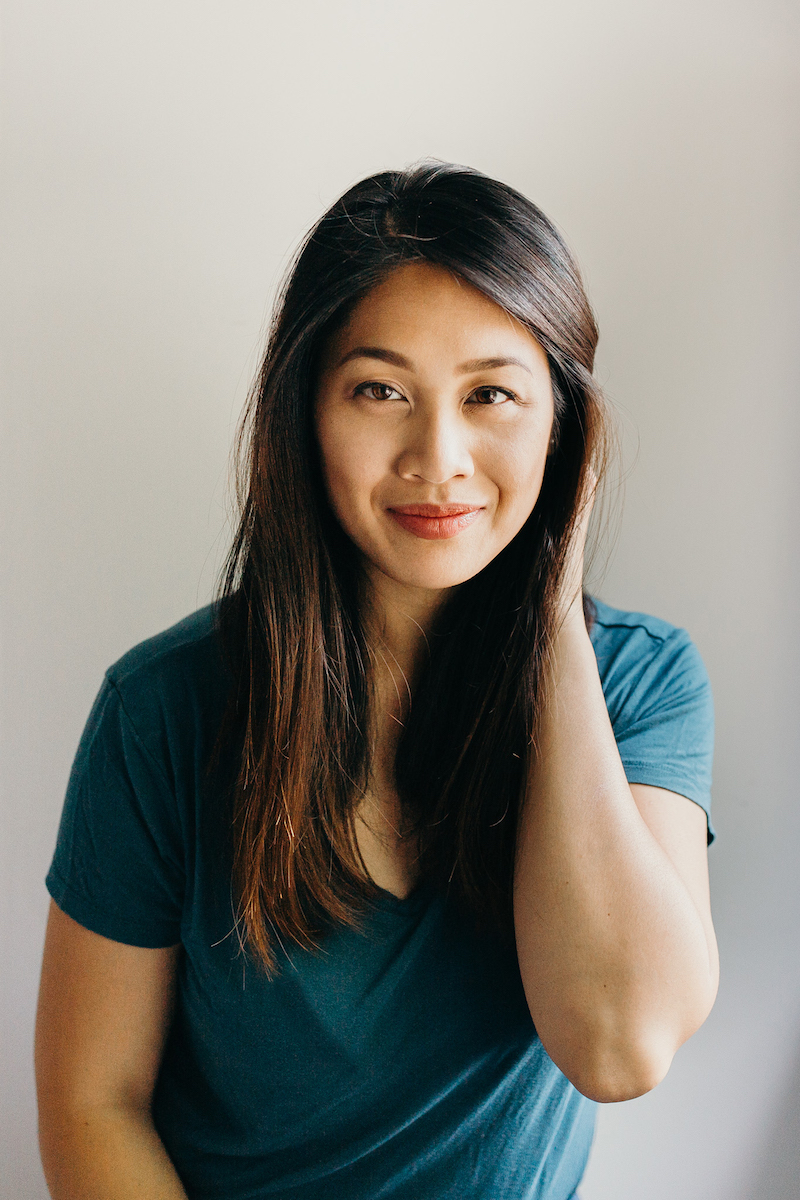 Lead photographer, Air Force veteran, coffee-lover + mama of 3 littles. I consider myself a photojournalist of everyday love stories + believe that laughing every day is good for the soul.
Associate photographer, plant mama, + self-proclaimed favorite aunt! Minimalist with a great eye for fashion. When she's not behind the lens she's rocking it as a social media expert.
Graphic designer, Navy wife + mama to 2 mini Pokémon Trainers. Also runs Sea Green Blog, advocating green beauty + natural living.
We're a team of sisters, with six little ones between us… that's Mom + Dad up there. As you can see, Dad was rarely without his camera! He was an avid collector of family mementos + to this day, looking through his photos + home videos together is probably our favorite way of connecting as a family. His rolls of film are like time capsules, safeguarding the little details + sweet memories of our lives together. We named our little business after Dad to honor his legacy + to continue his love of documenting the everyday stories + moments that matter.
our mission is to capture + celebrate the beauty of your legacy.
that's the legacy we want to create.
we safeguard the moments of your life that truly matter
As busy moms + entrepreneurs, we know how easy it is to get lost in the grind of day-to-day life. There are so many precious moments sprinkled throughout our day… yet they can slip through our fingers so easily, unsavored, some even unnoticed. Through our photography, our mission is to show you the beauty of the legacy you're creating.
Whatever it is you hold most dear, be it your little ones, the love of your life, or the work that lights you up, we'll help you freeze those precious moments in time so that you can relive then again + again.
frequently asked questions
We'd love to photograph the beautiful legacy you're creating! Here are some FAQs that might be helpful, and if you'd like to chat more, just get in touch with us for a free consultation.
Q1. HOW CAN I BOOK A SESSION WITH YOU? +
It's super easy! Just send us an e-mail through our contact form, and we'll get back to you with all the details within 48 hours. A non-refundable retainer of $50 (applied toward your session) is required to hold your date. The rest of your all-inclusive fee is due within one week prior to your session.
Q2. WHERE ARE YOU LOCATED? +
I'm in Sterling, Virginia (about 30 miles from Washington, DC), but happily travel for sessions + weddings! Ask about travel fees outside of 40 miles from Sterling.
Q3. HOW WOULD YOU DESCRIBE YOUR PHOTOGRAPHY STYLE / APPROACH? +
I have an almost journalistic curiosity for the people I photograph, and love capturing their 'moments of truth' - intimate exchanges, little details, authentic emotions, joyful experiences... As a lifestyle photographer, I tend to photograph people in their natural habitats, and keep sessions fun and comfortable so that we can capture you in your element. My editing style also reflects my love for film - classic, emotive, with a touch of romance. I'm inspired by natural light, the environment and YOU, so each session will be wonderfully unique and different.
Q4. HOW LONG DOES IT TAKE TO RECEIVE OUR PHOTOS? +
Your private, online gallery will be ready within 3 weeks after your session. For weddings, galleries are ready within 6-8 weeks. We can schedule an in-person ordering session or you can purchase prints + products directly from your gallery.
Q5. DO YOU OFFER DISCOUNTS OR PAYMENT PLANS? +
I totally understand that photography is a significant investment, and we want to serve you in the best way possible! Payment plans are worked out on an individual basis. Loyalty + referral discounts are available for current clients - ask me for details! We also love supporting our local community by offering special discounts to non-profit organizations for branding sessions.
Q6. WHY DO YOU INCLUDE PRINTS WITH EVERY SESSION PACKAGE? +
We wholeheartedly believe that having tangible memories of your sessions are so important - we also know that life happens and those digital images you planned on printing/framing for your home sometimes end up sitting on your hard drive forever. There's something so special about a home filled with beautiful, high-quality prints of your favorite people. Offering prints with our packages encourages our clients to relive the beauty of their session every day.
Q7. I HAVE NO IDEA WHAT TO WEAR! DO YOU OFFER STYLING? +
Yes! We have an awesome online style planner only accessible by our clients. It allows you to plan outfits, order items, and even send your choices directly to me so that we can work together to create your custom, unique look! I also work with some great hair and makeup stylists - if you're interested in adding those services onto your package, just ask for details. :)